Careers at Shaping Cloud
We currently have openings for a range of roles, if you think you have what it takes, get in touch!
View Latest Vacancies
We have a team that is innovative, fast acting and hardworking, performing at their best every single day. If you love a challenge and like to get stuck in and really make a difference, Shaping Cloud could be the place for you.
We work hard at Shaping Cloud to ensure our teams have the best possible opportunities to perform at an exceptional level. Our team enjoy the support of their peers, exchanging ideas and opinions, sharing learning and providing a robust network of knowledge and support that allows everyone to excel in their individual roles. Outside of the daily working routine we know how to let our hair down and enjoy ourselves and whether you are a Friday night regular or save yourself all year for the Christmas party, we have something for everyone to get involved with.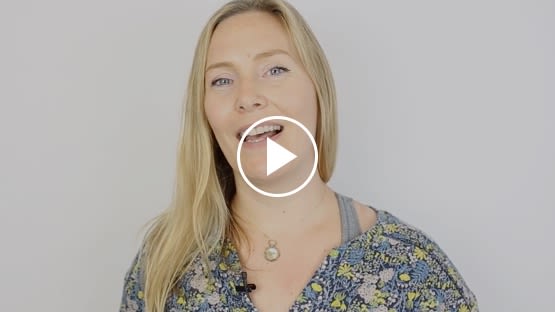 We deliver intelligent cloud solutions that enable Public Sector organisations to transform the way they deliver services and improve people's lives.
By joining Shaping Cloud you will ultimately be working toward making the world a better place. That may seem like a pretty tall order, but it is what drives and inspires us. We are always working for the very best interests of our customers and strive to always build and deliver solutions that we are proud of.
An opportunity at Shaping Cloud is exactly that. The chance for you to show us what you've got. Take charge of your own career and we will support you every step of the way.
We don't believe in dictating what you should or shouldn't be learning or doing. Instead we expect you to be responsible for your own progress which is why all of our team look after their own training budget. We also support flexible working, provide two days per year for staff to use at their own discretion doing charity or voluntary work and we aren't afraid to say thank you with our staff rewards and recognition.
These are exciting times here at Shaping Cloud. We're always on the lookout for more talented people to join our unique band. Apply online today!
Latest Vacancies
Please note that Shaping Cloud is an equal opportunities employer. Applications for employment can only be made through the channels detailed on this website or by phone. Applicants who are represented by a recruitment agency will not be considered. Please note that due to the high volume of applications that we receive, unfortunately we will only be in contact with you if you have been shortlisted for an interview.