News & Media
All the latest news and press releases from Shaping Cloud
Hybrid Cloud Partners, not Providers
Shaping Cloud are a company dedicated to helping the public sector embrace the opportunities provided by public and hybrid cloud. Our products and services have been designed to inform, advise and guide partner organisations as they transform their IT delivery and continue on the path to digital transformation.
Email Alerts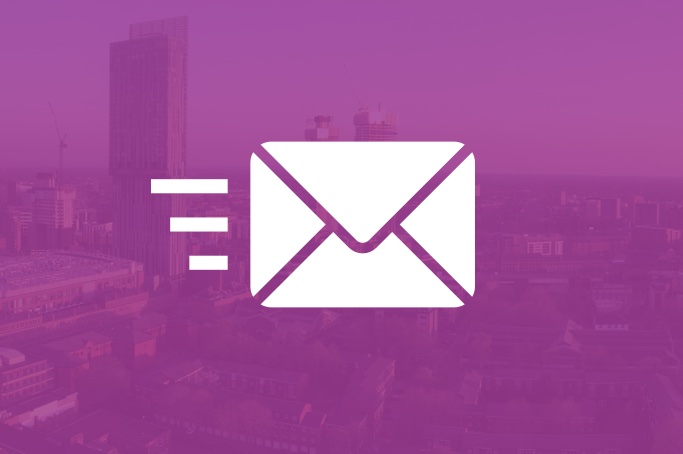 To subscribe to email alerts, please enter your details into the page linked below.
Sign up page
Latest Press Releases
View All
3 July 2019
Shaping Cloud has transformed from a boutique agency of specialist IT leaders, into a provider of comprehensive digital transformation for public s...
Read More
21 August 2018
Health and social care partnership set to make rapid procurement efficiencies whilst mapping out workforce and citizen benefits of moving to the cloud
Read More