Products
Our products have been shaped by the clients and organisations that our team have worked with over the years.
Build the platform for your digital transformation
SPINR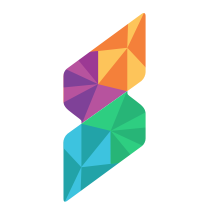 SPINR connects public sector data and applications, transforming them into an API-first platform for your digital services.
SaaS for Freedom of Information requests
foiPRO

foiPRO helps organisations & people handling requests under the Freedom of Information Act to reduce the risk of non-compliance and manage resources effectively.